Complete, Customized Dental Care
We offer comprehensive care with a personal touch, making every effort to ensure that your experience is pleasant and rewarding. In 1989, Dr. Jeffrey Cummings began his private practice, and since the beginning, he has made integrity a priority. This extends to providing excellent customer service and superb clinical dentistry for all of our patients. Call us today to schedule a visit with Dr. Cummings, your general, cosmetic, and implant dentist, in Waltham, MA.
We provide life-changing dentistry, valuing your time with unparalleled service.
- Dr. Jeffrey Cummings
Welcome!
Our office and our staff are warm and welcoming. Dr. Cummings is your dentist and your neighbor. He is always happy to answer questions, and goes the extra mile to make patients feel valued and respected. Every team member is highly trained and genuinely cares about your wellbeing. You and your loved ones will be treated as members of our own family. If we can provide you with anything to enhance your comfort, please let us know. We offer complimentary WiFi, televisions in treatment rooms, and iPods with noise-cancelling headphones to make your visit as comfortable and enjoyable as possible.
Featured Case: Full Mouth Reconstruction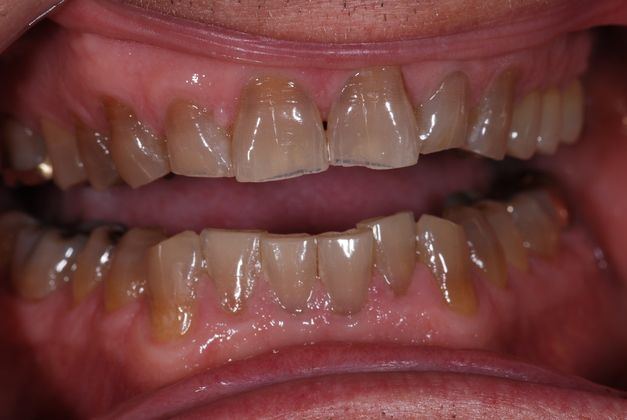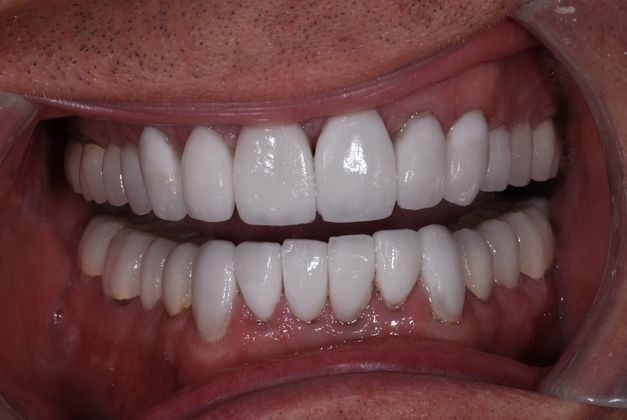 Complete Dentistry
To provide excellent care for you and your family, Dr. Cummings performs preventive and general dentistry, as well as cosmetic, implant, and restorative dentistry. Meanwhile, our onsite dental lab allows the doctor to collaborate directly with the lab technician to create durable restorations that fit precisely and look completely natural. In most cases, we can design and place restorations in one week.
Your time is important, and we want to make outstanding dentistry a fit for your schedule.
Dr. Cummings believes in evidence-based treatments, and he often reviews photographs of relevant cases with patients during consultations to help them understand conditions and treatment options. We invite you to browse our photo gallery to see the transformative power of modern dentistry by Dr. Cummings.
The office features advanced technology helping us to provide comfortable, effective care. Dr. Cummings has designed our efficient dental practice to give patients everything they need in one location. We strive to provide maximum patient benefits during every visit, making fewer visits necessary. Your time is important, and we want to make outstanding dentistry a fit for your schedule.

We welcome feedback! Hear what some of our patients have to say about our staff and services.
Find a wealth of information about our dental care and what you can expect when you visit our practice.
Want to find out more? Call us, or use this easy form to schedule a consultation with Dr. Cummings.
Schedule Your Consultation
If you are new to the area, or need to establish ongoing care with an excellent dentist, we would like to meet you! Contact us today to schedule your consultation, checkup and cleaning, or second-opinion visit with Dr. Cummings.
I cannot say enough about Dr Cummings and the fabulous staff!!! I did extensive research about cosmetic dentists and this was the best phone call I've ever made.

- Debi Z.